Specialized Counseling Services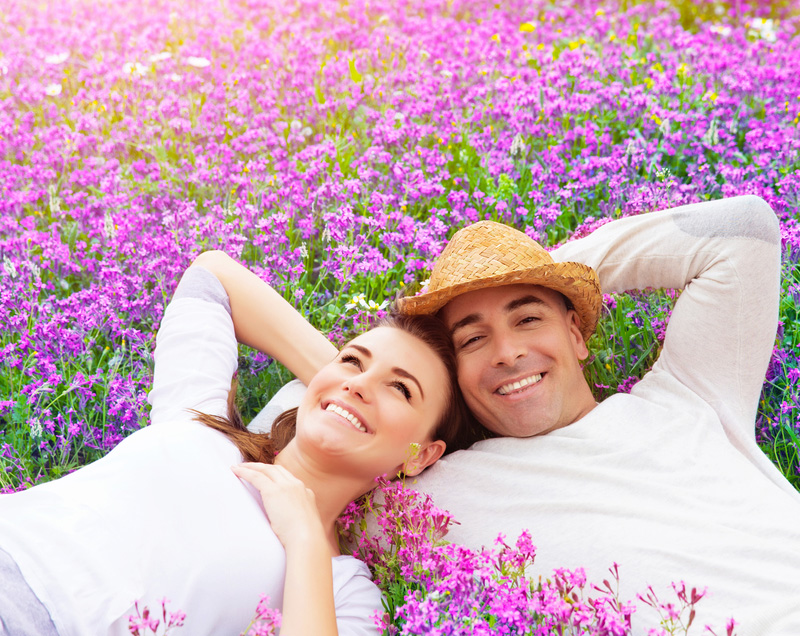 Premarital Counseling to set a solid marital foundation using Prepare/Enrich and EFT.
What People Are Saying About Chappell Therapy
Jennifer is a well-respected colleague by everyone who has the privilege of knowing her. I have worked alongside her, watching her develop and manage a full-time, thriving private practice with unparalleled enthusiasm and professionalism.
Jennifer is a "leader amongst leaders" and quite frankly sets the bar amongst therapists in San Diego for her calm, caring, and concerned approach toward everyone with whom she interacts.
I know her client base is extremely loyal to her as I see them come in week-after-week, no doubt for her consistently positive approach as a seasoned and successful EFT therapist.
Jennifer is my "go-to colleague" when it comes to offering potential clients names of top-notch service providers.
Lori Underwood Tate
It is very apparent that Jennifer is dedicated to helping couples, families, and individuals heal from relational injuries. In my experience, she has never stopped caring for the well-being of her clients. Jennifer is compassionate, helpful, enthusiastic, and extremely well-versed in the model of Emotionally Focused Therapy. I have had the opportunity to see her in a room with clients- her ability to create a safe and non-threatening environment is incredible. You can tell that she's genuine, loving, and extremely welcoming. I admire her work and I love all that she brings into the the therapy room. She is a phenomenal and caring clinician- a blessing to our field.
Devon Dubois
Emotionally Focused Therapy
Have Questions? Get In Touch.
If you are interested in working together, send us an inquiry and we will get back to you as soon as we can! Contact Us