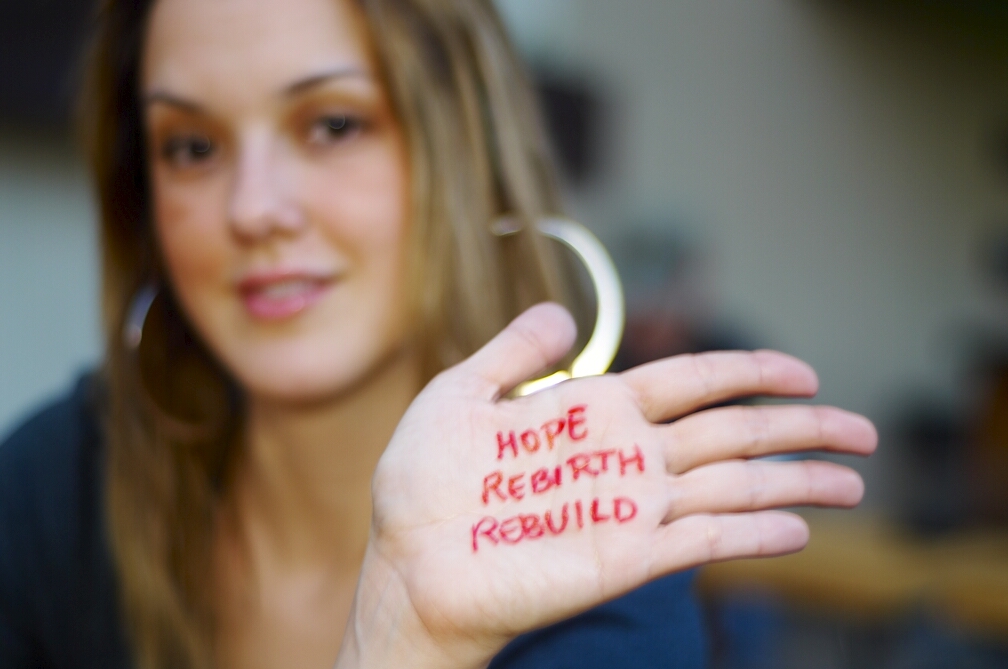 San Diego Counseling
Therapy is an investment in yourself and your relationships. Seeking the help of a professional is a proactive choice to reach your goals. It does not mean that you are weak, incapable or "something is wrong" with you. Engaging in San Diego Counseling is a brave step in getting a happier, healthier you. I will work as your process consultant. My goal is to make your therapy experience as comfortable as possible. I am active in our counseling session, making sure that you are understood, not judged and supported. Together, we will address immediate concerns and help you to get your needs met in a safe, fulfilling way. Let me tell you a little bit about the Therapy services I offer:
Individual therapy is a unique opportunity to have an unbiased perspective on your experience. Talking to friends and family can sometimes leave us with a feeling of not being completely understood. Also, the people around us have their own reactions and feeling about what we do. That is because they care. Individual counseling gives you a place to explore issues in a non-judgmental, neutral environment. Simply put, my focus in on you and your wellbeing. I will be your advocate for getting your needs met in a healthy way. We will look at what is blocking you from getting what you want and deserve.
Couples who engage in Premarital Therapy get a snapshot of what their relationship currently looks like. Using the Prepare/Enrich Assessment tool, you will have a clear view on where you and your partner stand in relation to each other in important areas such as: Communication, Conflict Resolution, Parenting, Finances, Spiritual Beliefs, Relationship Roles, etc. In addition, I use Emotionally Focused Therapy which looks at how the two of you reach for your needs to be met and how you respond to meeting your partner's needs. This combination gives couples a solid foundation for a lifelong happy marriage. For more information about Chappell Therapy's Premarital Counseling, visit: www.premaritalcounselingsandiego.com.
Couples who engage in Couples Therapy and Marriage Counseling are able to heal wounds that have impacted the ability to feel safe and secure in the relationship. Using Emotionally Focused Therapy, I provide a safe, non-judgmental approach to ensuring openness. We will work to create  a strong sense of connectedness in your relationship. Click here for Couples Counseling FAQs, Expecting a baby?
If you are interested in exploring San Diego Counseling, feel free to contact me . I'd be happy to answer any questions and discuss how I can best support you.